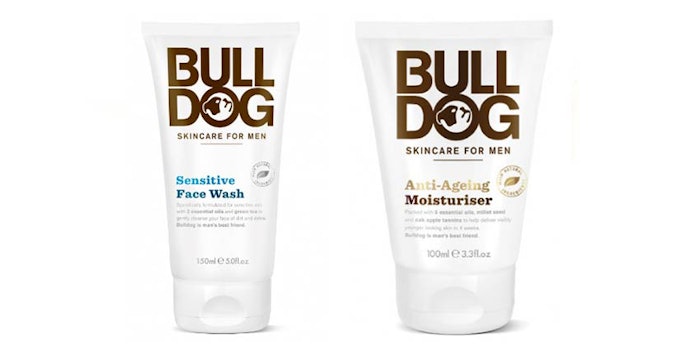 Edgewell Personal Care Company, which recently acquired the Bull Dog men's grooming brand,  has announced that its fourth quarter 2016 net sales increased 9.0% and decreased 2.4% for the full year. Organic net sales increased 9.2% in the fourth quarter and 1.4% for the full year.
Net earnings were $52.2 million for the quarter and $178.7 million for the full year.
"We ended fiscal year 2016 with solid fourth quarter results, growing organic net sales in the quarter and the year, driven by growth in wet shave and sun and skin care. We are pleased to have exceeded the sales, adjusted EPS, and operational objectives that we set for ourselves at the beginning of the year," said David Hatfield, Edgewell's president, CEO and chairman of the board. "I want to thank all of our Edgewell colleagues around the world for that accomplishment and for their dedication and hard work during a very complex transition year."
Hatfield continued, "We now move into the next phase for Edgewell, one where the strategy and the building blocks are in place to drive sustained performance on both the top and bottom line. We're excited about the organization we have in place, the products we have in the marketplace and the innovation in our pipeline. Although we recognize the tough competitive environment, we are confident that we can deliver results that are in line with the objectives of our long term financial algorithm in 2017."