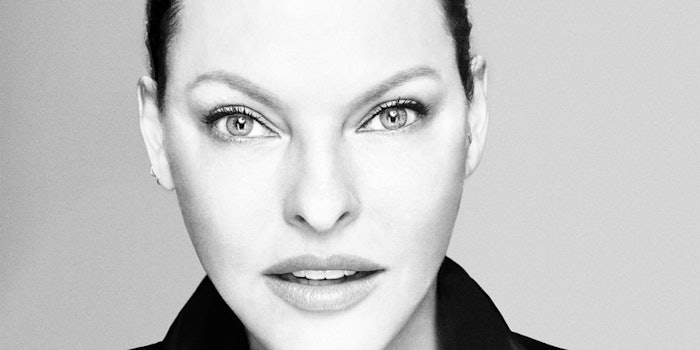 BioMimetic Laboratories has announced that Linda Evangelista will join the ERASA XEP-30 as vice president and creative director.
The skin care company specializes in anti-aging ingredients and is confident that Evangelista's knowledge of the beauty and fashion industries as well as her personal experiences using skin care products will help the company create innovative products and resonate with female consumers.
"I'm most excited and humbled to be a part of the Erasa family because it is wholeheartedly a product I believe in and stand behind based on the true and lasting improvements I have seen in my skin. I aspire to elevate and bring awareness to the brand so that women everywhere can benefit from the outstanding results," stated Evangelista.
Erasa XEP-30 was created by leading cosmetic chemists and received the Allure Best of Beauty Breakthrough award.
The retail price is $160.00; www.erasaskincare.com