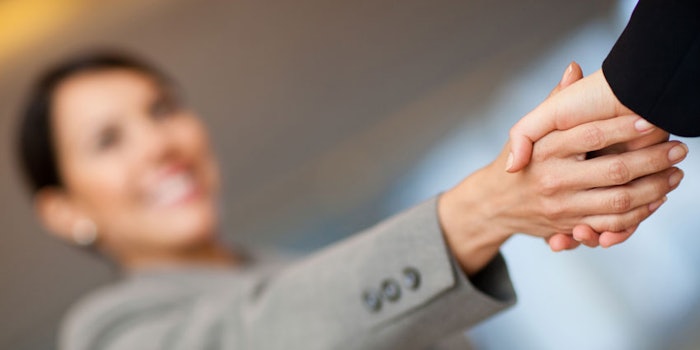 Bentley Laboratories, which specializes in the formulation and outsourced manufacturing of beauty products and over-the-counter pharmaceuticals, has added Alliance Packaging Group Inc. to its manufacturing unit. Alliance specializes in lip balm and lip care products for brands and distributors.
Back in March 2016, The Riverside Company gave Bentley an investment to fund a both organic growth initiatives and bolt-on acquisitions.
Bentley CEO, Brian Fitzpatrick, was quoted saying, "This is a highly complementary addition to Bentley. Alliance brings a slate to blue-chip customers, a strong focus on quality and GMP, and expands Bentley's product manufacturing capabilities with its lip balm and lip care production. The acquisition enables us to join forces to allow our customers to benefit from a broader solution."
"We are very pleased that Alliance has become part of the Bentley family." said Linda Kamel, co-president and co-founder of Alliance.
Maher Kamel, co-president and co-founder, added "Bentley and Alliance share a common mission – to manufacture and package the finest quality products while partnering with customers to exceed their expectations and ensure their success."