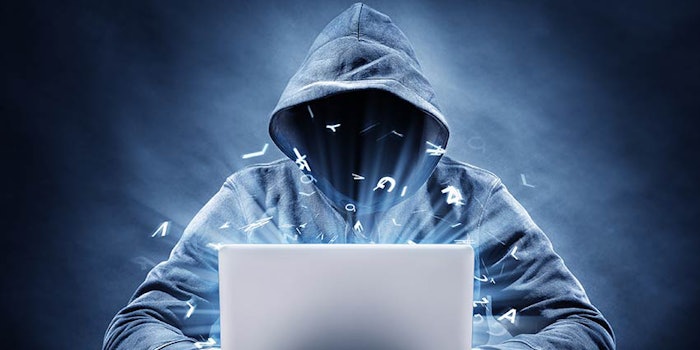 Last year, CBS reported that "More than 80 percent of U.S. companies have been successfully hacked, according to a Duke University/CFO Magazine Global Business Outlook Survey..." So, of course, the beauty industry has been impacted.
In a release sent out today, cosmetics retailer IPSA Company, Limited, noted that, on November 4, there was a "possible leak of credit card information from its payment agent." The issue may have impacted customers of Shiseido Company.
IPSA reportedly "found that its official online shopping website has been illegally accessed by a third party and that, due to the vulnerability of the system, the following information has been possibly compromised: credit card information of the consumers who made online payments, as well as personal information of the registered members.
The website affected is operated separately from other Shiseido Group online shopping sites, so the Shiseido Group corporate and all other websites are not affected by this attack.
Shiseido notes, "Shiseido and IPSA both tender the deepest apologies to consumers and all others affected for the concern and inconvenience this has caused and deeply regret not being able to prevent this incident despite fully understanding the importance of safe management of the acquired personal information."