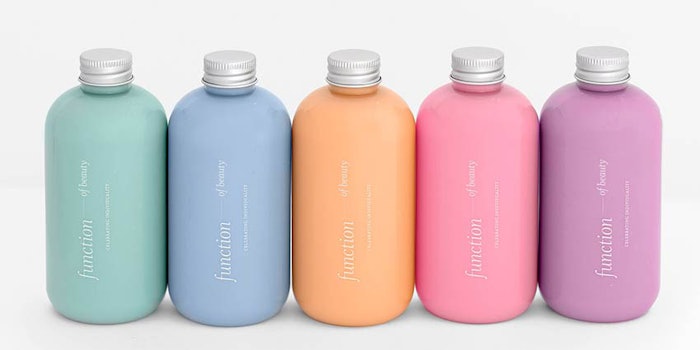 Legendary startup funder Y Combinator has invested in some of the world's top innovators, including Dropbox, AirBnB and Uber. The fail rate of Y Combinator startups is about 20%, according to a fascinating recent New Yorker article. So, what bets has the firm made on beauty?
First, startups are expected to grow fast. From The New Yorker story:
The counter-theory is that YC actually does make its companies better, by teaching them to focus on growth above all, thereby eliminating distractions such as talking to the tech press or speaking at conferences or making cosmetic coding tweaks. YC's gold standard for revenue growth is ten per cent a week, which compounds to 142x a year."
So, which beauty entrepreneurs has the firm invested in? Y Combinator's investments have included e-commerce K-beauty innovator Memebox, which successfully pivoted from a beauty box subscription model to a fast fashion-style beauty e-commerce behemoth, as well as StyleBee, a "marketplace for beauty services delivered at the convenience of clients' location and cheaper than salons' services."
The app allows users to connect in a community for information sharing.
The firm has also bet on Function of Beauty, which allows consumers to personalize shampoo and conditioner via online questionnaires and fragrance selections and have them shipped to their homes for $32.
A consumer quoted by Tress noted, "With Tress, I no longer need to worry about hunting down new hairstyles. All I need to do is look through styles I like on Tress and get all the info I want. I simply love Tress, and I can't imagine searching for styles in any other way! #TeamTress"
Looking over these investments, it's clear that Silicon Valley values consumer engagement, cost innovations, customization and rapid innovation.
For those ambitious dreamers looking to perhaps join the club, applications for Y Combinator's next batch of startups are now open.