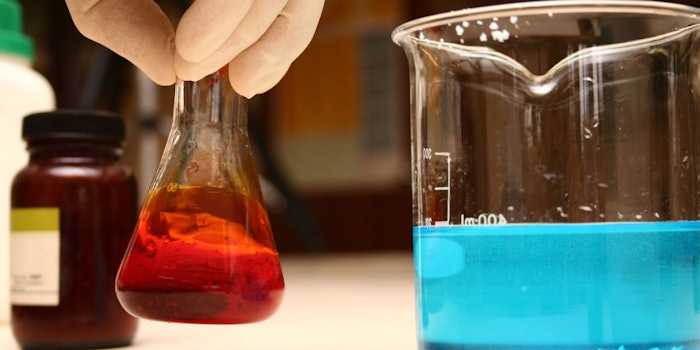 Pacific Coast Chemicals (PCC) recently announced the sale of the company to Ravago Chemical. The sale will not disrupt the supply chain of products to its customers and the business will remain as Pacific Coast Chemicals.
PCC has been in business for 47 years and has a product portfolio that includes food, nutrition and beverage, wine and beer, HI&I/compounding, cosmetic and personal care, water treatment, environmental and waste treatment, pharmaceutical, agricultural, rubber, building materials, and oil and gas.
Dominic Stull, CEO of PCC stated, "It is exciting to have found a great company that will allow the legacy of PCC to continue for decades to come. Ravago offers our customers and employees a great opportunity to build upon the foundation my father started and that we have grown over the past 50 years. This is an exciting new chapter for our employees, customers and suppliers we serve."
Jim Duffy, president and CEO of Ravago Americas said, "The mission of Ravago Chemical is to have a 'global presence with a local feel'. In March, we acquired the TH Hilson Company to build our North American Distribution platform and are pleased to announce the addition of Pacific Coast Chemicals for the West Coast Region. We continue to focus our efforts on cultural fit and industry expertise by providing resources to build a world class North American Specialty Distributor Network."