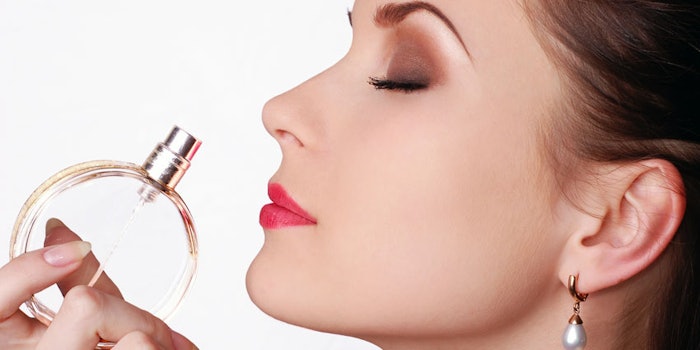 It was recently announced that The Bogart Group has acquired 100% of the HC Parfumerie Group. The Bogart Group, which specializes in the marketing and manufacturing of perfumes and cosmetics, will utilize HC Parfumerie's 80 shops and seven franchises in Germany as part of its strategic plan to speed up growth outside of the country as well as double its network of boutiques.
The newly acquired sales outlets are primarily in the north of Germany and include Werder, Schwalmstadt, Gießen, Bremen and Wolfsburg.
The acquisition of HC Parfumerie was paid in cash and took place on December 1.