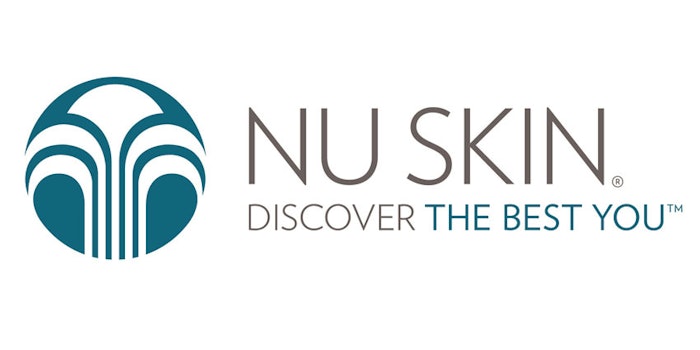 Nu Skin Enterprises has announced that its president and chief executive officer of 13 years, Truman Hunt, will be leaving the company. Hunt has accepted a three-year leadership assignment for The Church of Jesus Christ of Latter-day Saints beginning in mid-2017.
Hunt will be replaced by Ritch Wood as the company's chief executive officer and Ryan Naierski who will become the company's president.
Chairman of the board, Steven J. Lund, said, "Truman has established a tremendous legacy at Nu Skin that we will continue to build upon going forward. Through Truman's leadership and vision, Nu Skin has achieved extraordinary success and is extremely well positioned for the future. We are grateful for Truman's contributions and dedication to Nu Skin."
Hunt also commented by saying, "It has been a privilege to serve as chief executive officer for such an extraordinary company and to work with some of the finest people in the world. My association with our remarkable sales leaders and fellow employees has been the highlight of my career. Together, we have been able to carry out the Nu Skin mission of being a force for good in the world. I have worked closely with Ritch and Ryan for a number of years and have the utmost confidence in their ability to lead Nu Skin going forward."