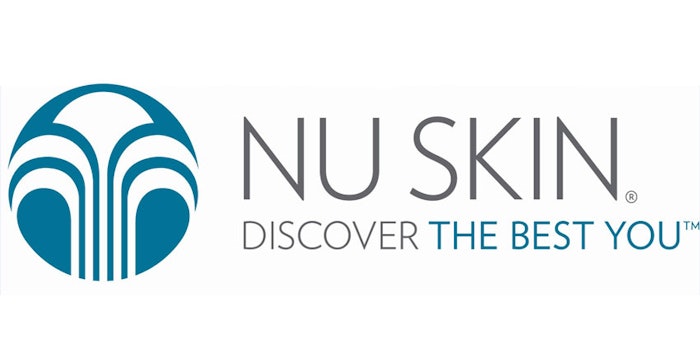 The third quarter 2016 earnings for Nu Skin Enterprises, Inc. were released in early November. The company grossed $604.2 million, compared to $571.3 million that was earned in third quarter 2015.
Break Down of Third Quarter 2016
Quarterly revenue improved by 6% or 4% on a constant-currency basis.
Earnings per share for the quarter were $0.98 and included $0.09 from concluding operations in Venezuela.
Earnings per share in third quarter 2015 were $0.28 and were adversely impacted by $0.43 share inventory write down.
"We are pleased that we exceeded guidance and posted year-over-year growth during the quarter," said Truman Hunt, Nu Skin president and chief executive officer. "We introduced ageLOC Youth in South Korea in the quarter and saw continued enthusiasm around the globe for our latest ageLOC products. We produced double digit gains in North Asia and Greater China and posted growth in each of our regions with the exception of South Asia/Pacific, where a significant limited-time offer in the prior year made for a difficult comparison. We also generated modest growth in sales leaders globally."