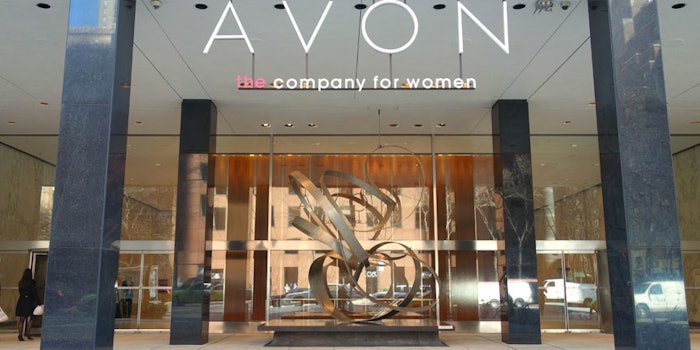 Avon has introduced Chris Wermann as the new chief communications officer in charge of corporate and internal communications, social responsibility and sustainability and overseeing the Avon Foundation for Women. The move is related to the departure of Cheryl Heinonen, who is joining Macy's.
As of January 3, 2017, Wermann will report to Sheri McCoy, Avon's chief executive officer, to use his prior knowledge in corporate affair and communications for his new position. He will be replacing the current senior vice president of corporate relations, Cheryl Heinonen.
"As we move forward through this period of transition and continue delivering on our Transformation Plan, communicating effectively is more important than ever, said McCoy. "With his strong leadership and impressive strategic communications experience, Chris will be an invaluable addition to our management team."
Wermann has led development for both internal and external communication strategies. He previously worked as a group director of corporate affairs for Home Retail Group PLC. His position included directing group and retail brand and consumer corporate affairs.
He also worked as a European director of corporate affairs for Kellogg, developing and leading corporate affairs strategies. He aided with the World Health Organization's challenge on obesity and health for Kellogg, launching a new nutrition labeling system, children's marketing guidelines and food innovation commitments.