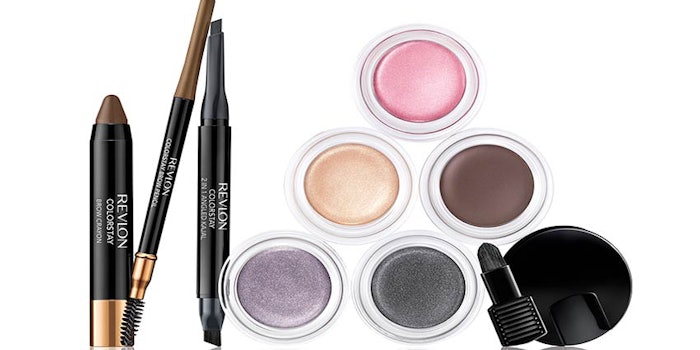 Following its acquisition of Elizabeth Arden, Revlon has identified what it says are $65-75 million in "Integration Restructuring Actions" through 2020, of which $30-40 million will be paid in 2017. At the same time, the company will cut about 350 positions, which will comprise $40-50 million in employee-related costs.
"The company expects that all of the Integration Restructuring Charges will be paid in cash," Revlon noted in an SCC filing.
The actions through 2020 will include office consolidation, eliminating staffing redundancies and "streamlining back-office support."
The company has reportedly "identified incremental annualized synergies and cost reductions that are expected to significantly exceed the previously-disclosed $140 million in annualized synergies and cost reductions."