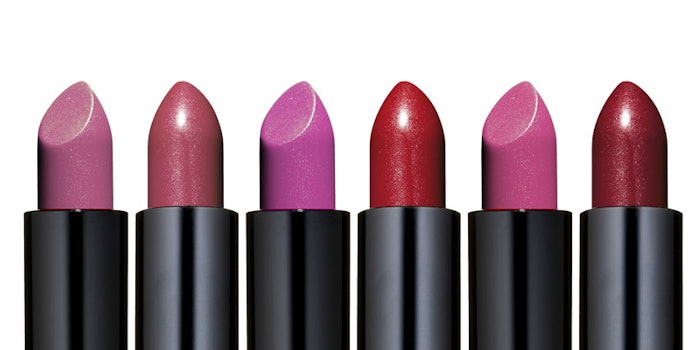 The talk about the power of beauty influencers has increasingly turned to engagement vs audience and the benefits of small- and mid-range blogger personalities. A new report from Octoly shows just how brands stack up among all influencers and within the micro-influencer category.
Octoly describes micro-influencers as authentic "up-and-coming creators, unencumbered by brand restrictions or persuaded by financial incentives," and notes that their aggregate market reach is as large as that of influencer giants.
Why does this matter? Because "micro-influencers are under-served by brands and media and represent a more attractive price-performance media segment," according to the firm.
The top 10 influencer-savvy brands overall are:
Nyx
Make Up For Ever
Urban Decay (makeup)
MAC
Maybelline
Anastasia Beverly Hills
Benefit Cosmetics
Sigma Beauty
Bare Minerals and Bare Escentuals
Nars Cosmetics
However, the top three beauty brand rankings by views among micro-influencers are:
Mac (70,197,325 video views)
Sigma Beauty (61,346,231 video views)
Nyx (57,326,648 video views)
On the other hand, the top three brands among micro-influencers by engagement are:
Ofra (4.19% engagement)
Makeupgeek (3.72% engagement)
Colourpop (3.63% engagement)
"Brand product selection is an important part of what I do for my audience," said Sheila Hollins-Jackson, a micro-influencer who runs the popular YouTube channel onyxbeauty1988. "They want what's both useful and interesting. I then deliver the product reviews to them objectively and without gimmicks."
"The data have clearly spoken: the 'one size fits all' approach to influencer marketing is just not going to work for brands anymore," said Thomas Owadenko, co-founder and CEO of Octoly. "Fortunately, brand marketers are savvy enough to understand both the strategic and tactical implications of the rankings and why micro-influencer marketing requires an entirely different go-to-market approach."