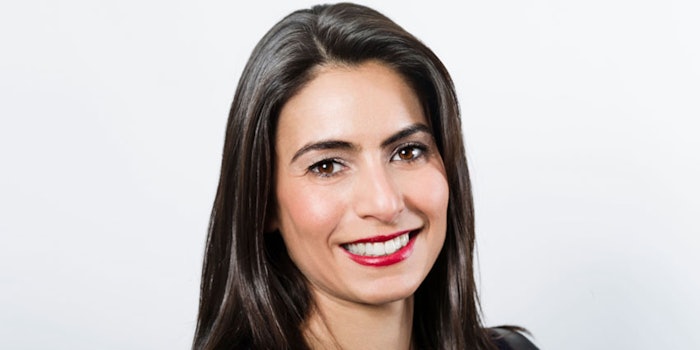 Shiseido Americas Corporation recently announced that Alexandra Papazian has been appointed general manager of Laura Mercier. She will assume her role on March 1, 2017.
In her new role, Papazian will be responsible for the development and execution of the overall business strategy for Laura Mercier and will focus on increased marketing efforts, product development, digital outreach and international expansion. She will report to Jean-Marc Plisson, president of the Beauty Prestige Group.
Papazian comes to Shiseido Americas with 15 years of experience with L'Oréal where she worked with luxury beauty brands including Giorgio Armani, Yves Saint Laurent, Viktor & Rolf and Shu Uemura.
President and CEO of Shiseido Americas, Marc Rey, stated, "I am excited to welcome Alexandra as we continue to grow our global prestige portfolio with the addition of the Laura Mercier brand. Alexandra is a proven leader in the beauty business, with an outstanding track record, and she will be a tremendous asset to Laura Mercier as the brand continues to accelerate."
Papazian was quoted saying, "Shiseido Americas and Laura Mercier are forging an exciting new path in the cosmetics industry, and I am thrilled to join them. I look forward to doing everything I can to help this iconic and much-loved brand continue to thrive and reach customers around the world."