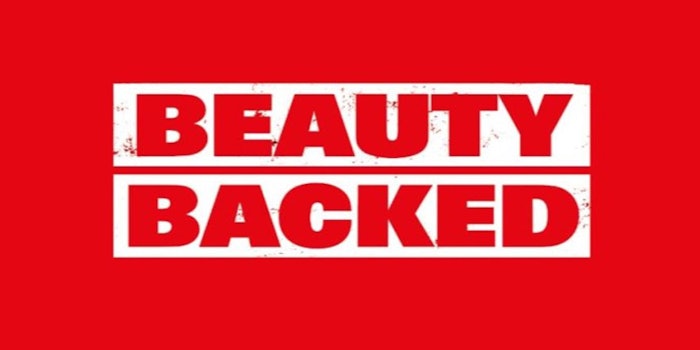 The Beauty Backed initiative is raising money, support and awareness through a petition and GoFundMe page for the clinics, aestheticians, makeup artists and therapists who have been unable to work as a result of the pandemic. 
Further reading: Mayvenn Donates $1.25M to 2,500 Hairstylists Amid Pandemic
The British Beauty Council and BABTAC, which are backing the initiative, are working to reopen the £28 billion beauty industry in its entirety.
Donors have so far raised £168,970 out of the £200,000 goal on GoFundMe that will be given to the Hair and Beauty Charity, which offers financial support to individuals and their families that are facing difficult times.
According to Beauty Backed, "Together we can rise up to show just how much this industry of powerhouse individuals and businesses means to us all, both in ongoing financial as well as emotional support and encouragement."