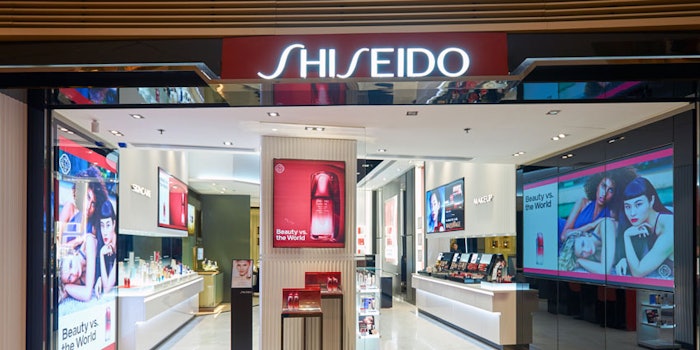 Shiseido Company, Limited announced a 32.6% drop in sales during its second fiscal quarter year over year, with sales bottoming out globally in April-May, and a 26% decrease of sales the first half of the year from January to June, 30, 2020. Net sales for the first half of fiscal 2020 totaled 417,812 million yen, a 26% year-over-year drop from 2019's 564,647 million yen. Q2 sales totaled 190.9 billion yen, a 34.4% year-over-year decline. The company is now projecting a full-year 16% year-over-year drop in sales, totaling 953.0 million yen.
Further reading: e.l.f. Announces Alicia Keys Lifestyle Beauty Brand | Q1 2021 Sales
Although retail sales declined in the second quarter as a result of COVID-19, e-commerce saw an increase of 40%.
At the same time, China prestige "recovered solidly" in Q2 to pre-COVID-19 growth levels, per the company.
At the same time, Shiseido noted that skin care was a resilient category for sales, while makeup and fragrance remained slow.