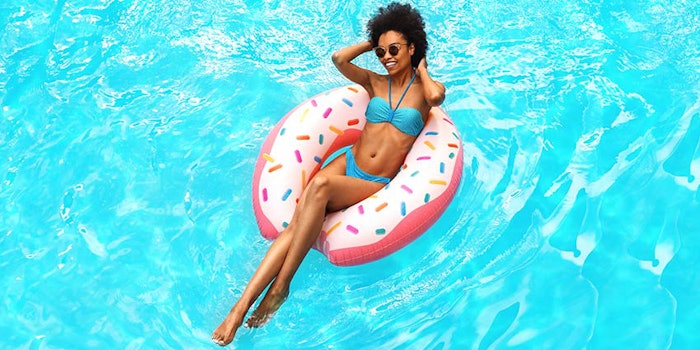 Black Girl Sunscreen—which currently offers two products, Black Girl Sunscreen SPF 30 and BGS Kids SPF 50, and another set to launch by the end of 2020—has received a $1 million investment from a private female investor, according to an article on The Beet.
Related: Black Girl Sunscreen Wants to Solve the Residue Problem
The brand's sun care products, both of which are vegan, cruelty-free, reef-safe and free of white residue, are formulated for Black skin, according to the article. Black Girl Sunscreen is available at Target and online.