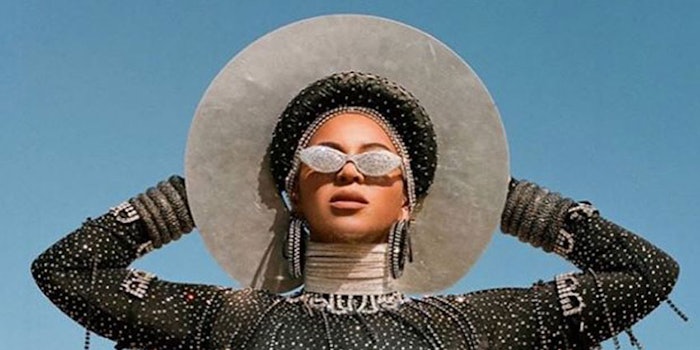 Plant-based beauty and wellness company Brown Girl Jane is partnering with SheaMoisture to amplify and support Black-owned independent beauty and wellness brands in the industry with its #BrownGirlSwap imitative, according to Black Enterprise.
Further reading: Black Girl Sunscreen Gets $1M Investment
The mission behind the initiative started as a pledge to swap out your beauty products with Black-owned companies. In addition, a $250,000 fund has been created to give grants to Black women-led/-owned companies to fund their growing brand.
An Instagram post on Brown Girl Jane's page read in part, "We are SO thrilled that this collaboration with SheaMoisture will expand the campaign and provide women the vital tools needed to not only grow their business, but also enable their business to thrive! As a company founded and led by 3 Black women, we are so honored to support."