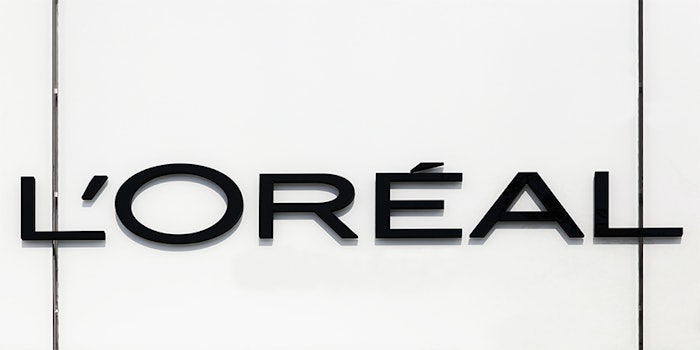 L'Oréal is set to roll out the second installment of its Employee Share Ownership Plan.
The first Employee Share Ownership Plan launched in 2018 and gave employees the opportunity to gain a behind the scenes input into the company. As of December 2019, 1.45% of shareholders are employees. 
Employees will be able to purchase shares at the median opening price for L'Oreal shares plus a 20% discount. The exact price will be available September 14, 2020 while the shares themselves will be available for purchasing between September 17, 2020 to October 2, 2020.
The purchase will be finalized and payment due on November 3, 2020. There will also be a cap of 500,000 shares for this Employee Plan. 
"This year, after the success of the first plan in 2018, we want to once again involve our employees in the prosperity of our Group," said Jean-Paul Agon, chairman and CEO of L'Oreal. "This second Employee Share Ownership Plan is a new opportunity to allow those who wish to do so to support the development of the company and participate in its strategic project. This new plan reaffirms our ambition to unite our employees even more closely with L'Oréal's future."