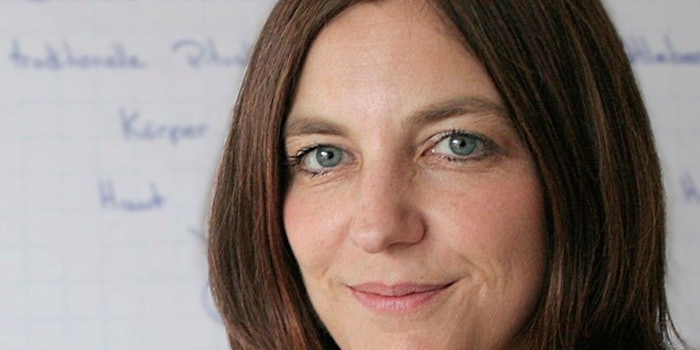 CLR announced its new director marketing and corporate communications as Nathalia Gruber, beginning September 2020.
Gruber has been with CLR since 2008 and will be leaving her current role as marketing manager. 
Gruber will be taking on the role from Harald van der Hoven, who has held the position since 2013. Harald will still be at CLR but in as director product design and development.