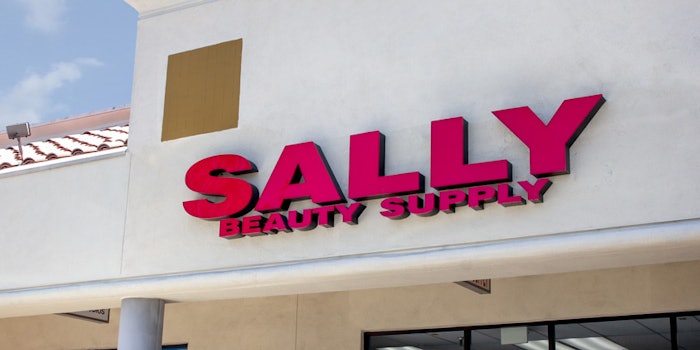 Sally Beauty Holdings has announced the acquisition of professional beauty products distributor in the Canadian province of Quebec, La Maison Ami-Co Inc. According to the brand, the transaction includes the acquisition of 10 La Maison Ami-Co stores, the addition of 17 direct sales consultants and exclusive distribution rights in Quebec to hair color and hair care brands including Wella Professional, Goldwell and Oribé.
Previously: Sally Beauty Announces $300M Senior Secured Notes Offering
As an affirmation to its commitment to the Canadian stylist community and to the Canadian hair color, hair care, nail and beauty consumer, this acquisition will allow Beauty Systems Group to further expand its operations throughout Quebec. 
In addition, Sally Beauty Holdings has expanded its offering of retail beauty products to Canadian consumers on sallybeauty.ca to 4,100 items and shortened delivery times for e-commerce orders to consumers across Canada. 
Mark Spinks, president of Beauty Systems Group, said, "We are excited about the addition of La Maison Ami-Co's stores, direct sales consultants and talented employees to the BSG business in Quebec. This acquisition is consistent with our strategy to gain additional exclusive distribution rights of professional hair color and care brands and should further strengthen BSG's position in Canada while adding synergies between the Chalut and La Maison Ami-Co operations."