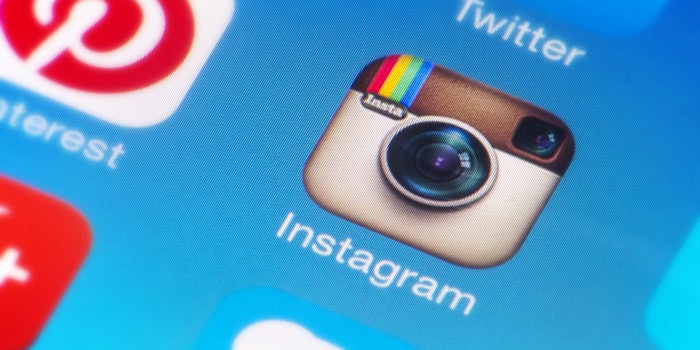 Instagram has announced the expansion of its shopping service across IGTV, according to Techchrunch. 
Related: Singapore's Top 10 Trusted Brands
Instagram began dabbling in the shopping platform in 2018 by introducing a shopping channel on the explore section, which was curated for the user. In 2019, it released Checkout, a way to make purchases through the app. Then, over the summer of 2020, it redesigned the shop section making it powered by Facebook Pay. 
Now, users can view products and make purchases throughout all of Instagram: IGTV, Instagram Live and Stories. Through IGTV, Instagram gives users the option to purchase in app or through the seller's website. 
Instagram has plans to continue providing users with a shopping experience as it expands to Reels as well as have IGTV videos available on Instagram Shop.