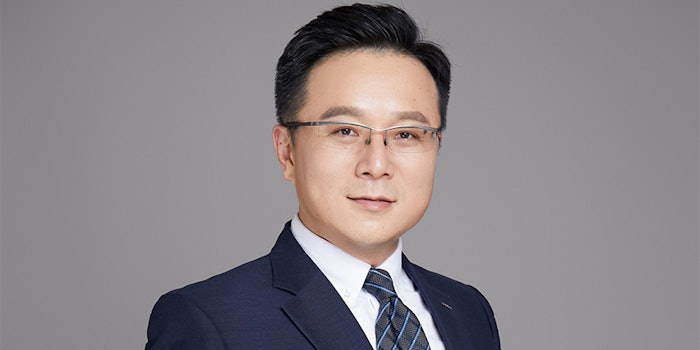 WWP Beauty welcomes William Jiang as its Asia Pacific managing director.
Related: WWP Names Bejamin Dop as European General Manager
Jiang brings more than two decades of experience to the role from positions in manufacturing operations, sales strategies, supply chain management and working closely with customers.
At WWP, Jiang will be tasked with opening, operating and managing multiple locations in the Asia Pacific region including WWP Beauty's existing wholly-owned manufacturing facilities which he will continue to expand across the entire Asia region.
Robert Tognetti, COO, said, "As we continue to grow our team, we could not be happier to welcome William. He has a very successful history in this industry and we are confident in his abilities to create a flexible supply platform for the company that will allow us to truly be the source for everything beauty. With the efficiencies created by William, WWP Beauty will continue to strengthen its capability to provide best in class service to both indie brands and global brands."