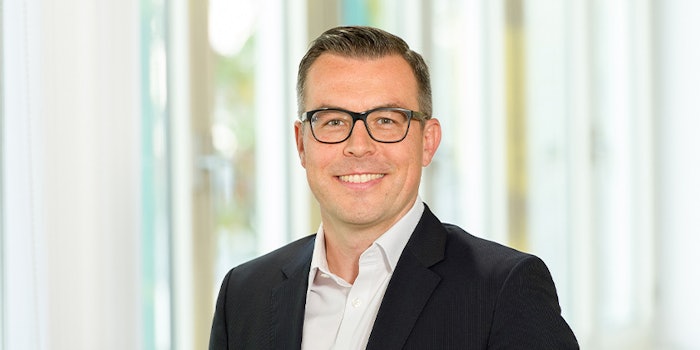 BASF has named Marko Grozdanovic, Ph.D. as head of the personal care Europe regional business unit as well as the new managing director of BASF personal care and nutrition GmbH, as of October 1, 2020. 
Related: BASF Donates 101M Protective Masks to Germany to Fight COVID-19
Grozdanovic has prior experience with BASF, beginning his career in 2006 as an internal management consultant at BASF. As well as in 2009, he worked to optimize and divest the styrene business and BASF's North America business for performance additives and later for coatings raw materials and pigments in the industrial coatings industry as well as in the automotive, furniture and plastics industries.
Most recently, Grozdanovic has held the position of managing director of BASF's European sales organization BTC Europe GmbH, since 2016.
Grozdanovic said, "I am very much looking forward to further developing BASF's personal care business and to continuing its successful course in these challenging times. Proximity to our customers and the development of innovative, sustainable solutions for the cosmetics industry remain at the core of our business strategy."