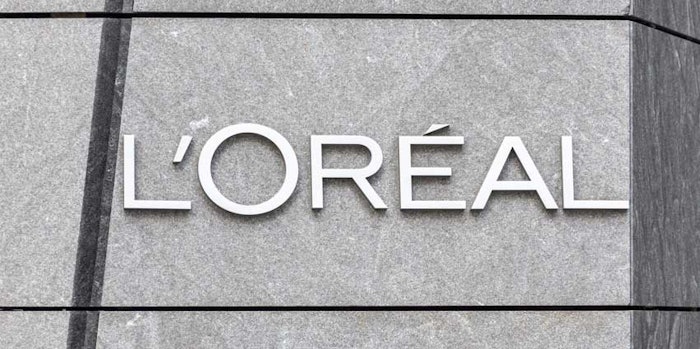 L'Oréal announced that it has changed the geographical scope of some of its zones. The change comes after Jochen Zaumseil, president of the APAC zone, announced his retirement. The new appointments will take effect January 1, 2021.
Previously: L'Oréal x Micreos Collaborate on Biotech and Skin Research
The North Asia Zone will regroup Mainland China, Hong Kong, Taiwan, Japan and South Korea. The zone will be led by Fabrice Megarbane.
The South Asia and the Middle East/North Africa zone will be joined to create the SAPMENA Zone (South Asia Pacific–Middle East–North Africa). The zone will be led by Vismay Sharma. 
A new Sub-Saharan Africa Zone will be entrusted to Burkhard Pieroth.
Frédéric Roze will undertake a new position as chief global growth officer, to which all zone presidents and travel retail business will report. Roze is currently the president of the Americas zone and member of the executive committee. 
CEO Nicolas Hieronimus said: "This new organization will give us more agility and the leverage to accelerate our growth, particularly in new areas of high potential."
Jean-Paul Agon said:
First of all, I would like to pay tribute to Jochen Zaumseil's remarkable record during his 37-year career at L'Oréal. In particular, he has done tremendous work leading the APAC zone, which has grown by 70% over the last four years. I would like to thank him warmly and wish him the best for this new step of his life.
This new organization will allow us to respond even better to the diversity of our consumers and their expectations, by providing them with products and services adapted to their local realities, wherever they are. More than ever, the group is pursuing its goal of creating beauty that moves the world.