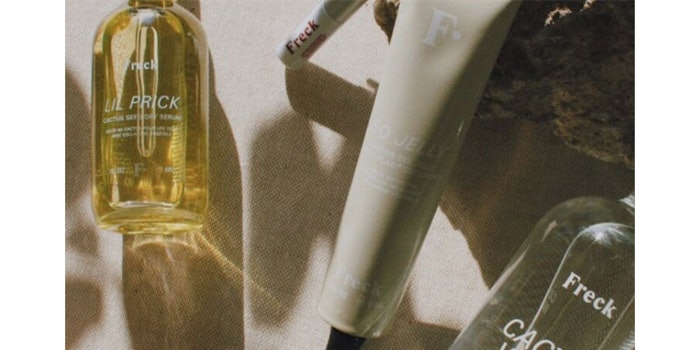 Stage 1 has announced it has invested in Freck Beauty as part of its seed round. 
Freck Beauty has reportedly driven year-over-year sales growth of 300% in 2020. 
The brand was founded in 2017 by Remi Brixton and first launched with Freck OG, a freckle cosmetic. 
Terms of the investment were not disclosed.