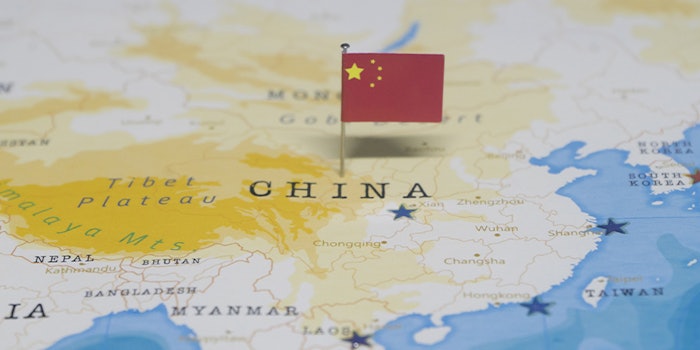 Gattefossé has announced the launch of its new website, in Chinese.
Related: Gattefossé Addresses Inflammation with Gatuline Skin-Repair AF
The main objective of this website is to expand Gattefossé's visibility on the internet and strengthen its presence locally in China. This platform also aims to facilitate the exchanges with Gattefossé's Chinese team. 
Divided in sections, the website contains the company's activities, products and formulation expertise on both the pharmaceuticals and cosmetics markets.
Ségolène Moyrand-Gros, group director, corporate development at Gattefossé said, "Our strategy has always been to invest in China with a long-term approach and Gattefossé attaches great importance to the Chinese market, which is both very significant and promising for our industries. Realizing and indexing the website in Chinese is essential to strengthen our presence and be closer to our customers locally to meet their needs. The website has been designed to provide visitors with an optimal browsing experience."