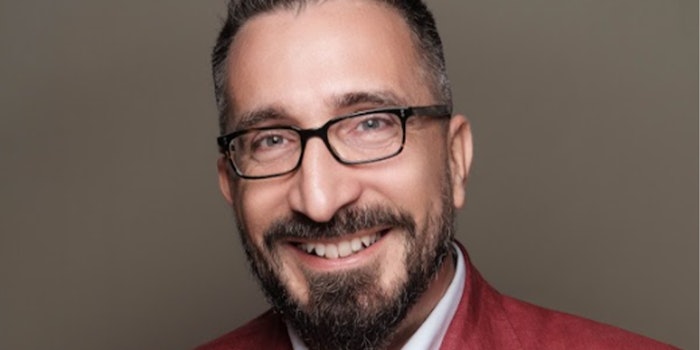 Foreo has announced the appointment of Boris Trupčević as the company's new CEO, effective 2021.
Related: Foreo and Tik Tok Star Sheri Nicole Team Up for Bear Launch
Trupčević enters the role with more the 25 years of experience such as his work as general manager of Styria Group Croatia and as an active board member at International News Media Association.
Trupčević will work alongside Filip Sedic, current CEO and founder, to ensure a smooth on-boarding, and Sedic will continue to support Foreo with a focus on product development.
Trupčević said, "From the very first moment, I have been truly inspired by the boldness, mission and ambition of Foreo. What Foreo achieved so far is outstanding. But, there is a lot that lays ahead. There is a lot in impacting people's lives and thinking wider, how do you contribute to the broader context, how do you help improve humanity? By making an individual happier, one by one, each being one small step towards a giant leap. If you're genuinely helping people feel beautiful and more confident, to each person this feeling is as big as the universe, and it changes their lives for the better. And this is Foreo's home turf."
Sedic said, "There is so much more we can achieve together. It's been wild eight years so far, but this has just been the beginning. Foreo disrupted and reinvented an entire industry, it pioneered a category of its own. That's huge! However, in a big world it takes time to touch everyone and we still have a long way to go until we reach every person we can."