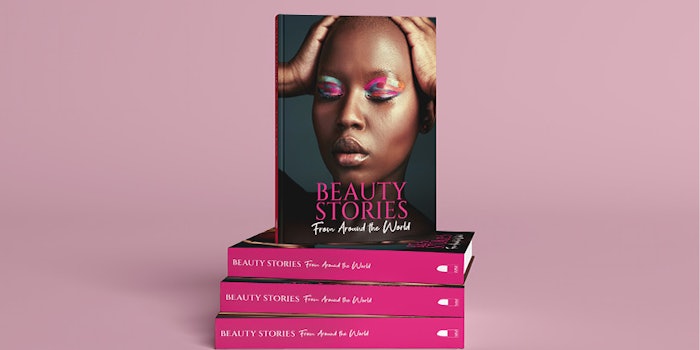 Makeup Museum and L'Oréal USA have partnered to release its first book, "Beauty Stories from Around the World," to expand beauty history to include diverse, new perspectives, narratives and images. 
Previously: L'Oréal Invests in Replika Software, Inc.
The book will feature images sourced globally in partnership with Getty Images. 
Once it launches in early 2021, the book will be available across multiple book retailers and at the Makeup Museum's on-site gift shop. 
Makeup Museum and L'Oréal USA are kicking off a year-long digital series on the Makeup Museum's Instagram with the hashtag #BeautyStories. Beauty lovers are also encouraged to contribute their own beauty images, videos and stories for the campaign by emailing [email protected].
"At L'Oréal, we believe that beauty moves the world, and we are proud to team up with the Makeup Museum to bring a more inclusive view of the history of this powerful and positive universal quest," said Stéphane Rinderknech, president and CEO of L'Oréal USA. "I am inspired by this education initiative because it lifts up diverse voices to tell stories about beauty that deserve a larger stage and wider audience."
Doreen Bloch, executive director and co-founder of Makeup Museum, said: "Since its founding, the Makeup Museum has focused on centering BIPOC voices, and our initiative to expand beauty stories to be more inclusive than ever before is critical for beauty education. Our first book spotlights how beauty traverses color, gender, ability and more. The way that people use pigments and tools to create beauty is a universal practice."
Tristen Norman, head of creative insights for Getty Images, said: "Visuals have a profound impact on our understanding of the world, so there's immense power rewriting the visual narratives for what's perceived as 'beautiful.' We are proud to partner with the Makeup Museum for this important work and excited to see what new futures can be realized when more voices are at the center of beauty stories."