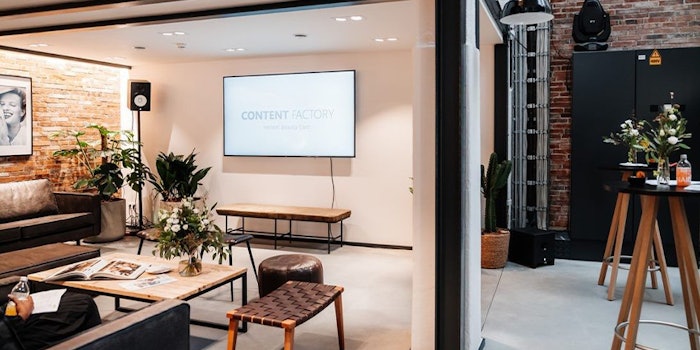 Henkel's beauty care and laundry/home care groups have established an "idea factory" to generate new brands and concepts. The beauty care incubator team, called Fritz Beauty Lab, aims to identify niches with a growth potential for existing brands or white space to create completely new brands.

Related: Henkel Announces North America President
The teams work as entrepreneurs within the comapny: inspired by trends, consumer needs and market insights, they create incremental business concepts, which are rapidly prototyped and tested directly in the market.
Henkel plans to increase its growth investments in advertising, digital and IT by 350 million euros compared to the year 2018.
Jens-Martin Schwärzler, executive vice president Henkel beauty care, said, "Our market environment has become increasingly competitive and disruptive, and innovation speed has significantly accelerated. To step up to this new reality, we must anticipate trends before they start trending, identify new business models before they become big and innovate with high speed. That is why we created our own incubator, the Fritz Beauty Lab."
Bruno Piacenza, executive vice president Henkel laundry and home care, said, "Sustainability is a central pillar in our innovation strategy. With Love Nature we are going one step further to develop innovations with a holistic sustainability approach that make eco-friendly choices easier and more joyful for everyone. Technologies and the demands of our consumers are changing at an unprecedented pace. With the new idea factory, we will pilot innovative and sometimes daring solutions while accelerating scalable new business models and holistic sustainability concepts."