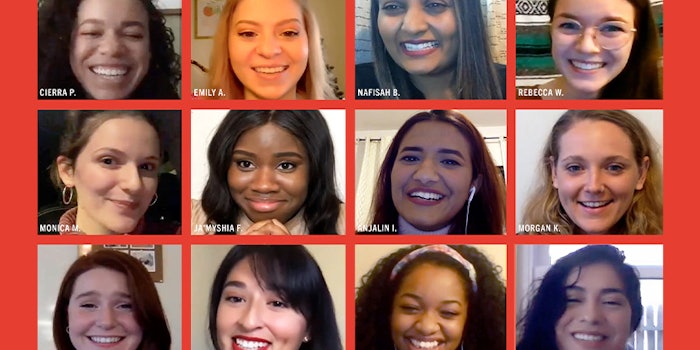 First Aid Beauty (FAB) has announced the winners of the 2020 FAB AID initiative, eradicating almost $1.3 million in student loans.
Related: 2020 Clean Beauty Award Winners
The FAB AID advisory board comprising of First Aid Beauty founder and CEO Lilli Gordon, actress/musician Laura Marano, creator and activist Nabela Noor, YouTube personality Aja Dang, personal finance expert Bola Sokunbi, and former Bowdoin College president Barry Mills, selected winners to have their undergraduate loans paid off in full, up to $100,000.
Lilli Gordon, said, "When we launched FAB AID in February 2020, we set out to change the lives of those who have overcome challenges and demonstrated true perseverance and passion. I'm thrilled to say that these 24 winners are exactly who we dreamed of providing relief for, especially in what ended up being a much more difficult and uncertain year than we ever could have imagined. We look forward to seeing what their bright futures hold without the heavy burden of student debt." 
A recipient of the initiative, Annah P. who received $91,756, said, "You have no idea how much this means to me. I feel like I just like lost this weight that I've been carrying for so long and so many tears that I've shed over these loans…This is a very happy ending to a really rough year."