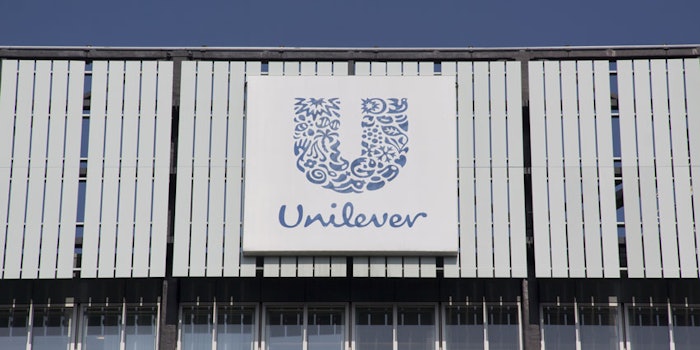 Unilever is reportedly planning on advertising again on Facebook, Instagram and Twitter in the United States after the company paused campaigns in June due to "divisiveness and hate speech on the platforms into the U.S. election period," according to Seeking Alpha.
Unilever will resume advertising in January 2021, but proceed with caution in the post-election period.
As previously reported by Global Cosmetic Industry in 2018, Unilever had threatened to pull its advertising in a stance against the spread of "fake news." In 2017, Unilever had spent more than $9 billion to market its brands.
"We will closely assess the platforms' deliverables against their timelines and commitments, as well as polarization in the social media news feed environment post-election as the year progresses," Unilever said in a statement to Reuters.