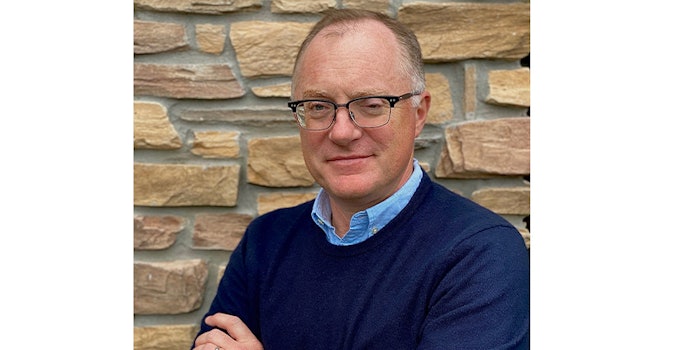 Dollar Shave Club Inc. founder Michael Dubin has stepped down as CEO and the company has appointed Jason Goldberger to fill the position.
Goldberger will take over as CEO starting Jan. 19, 2021. He will report to Fabian Garcia, the president of Unilever North America, and be part of the beauty and personal care organization. Unilever purchased the company in 2016 for a billion dollars in cash. 
Dubin will remain with the company as a special adviser and board member. 
Sunny Jain, president of Unilever beauty and personal care globally will continue to chair the DSC Board.
Jain said, "When Michael approached the board with his intent to transition after a decade of leading the company, we collectively agreed we wouldn't proceed until both the right candidate came forward and the business was poised for breakout expansion into omnichannel. Today, we are there. Jason is a proven leader and experienced CEO who has demonstrated a strong track record leading brands and driving growth and the business is on an exciting upward trajectory. I couldn't be more confident in the future of Dollar Shave Club than I am right now."
"I am humbled and excited for the opportunity to take the helm of this transformational, category-defining consumer products brand," said Goldberger. "I want to congratulate Michael on building a wildly successful company and team and acknowledge his decade of leadership and channel-disruption that ushered in a new era of DTC and CPG."
Dubin said, "I'm absolutely thrilled to pass the torch to Jason. His experience, professionalism and leadership is second to none. Heck, he may even look good in the commercials. Leading DSC has been the ride of a lifetime. I'm filled with gratitude for the myriad of people who have helped make this such a special place and brand, and I'm excited to stay involved."