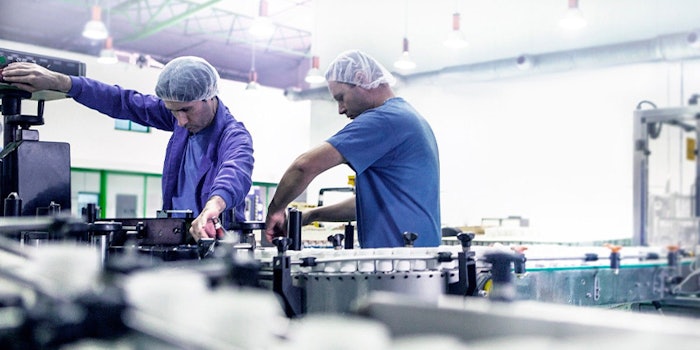 Cosmewax has announced it has doubled its production capacity. The company will be renovating its depilatories headquarters while establishing its new cosmetics headquarters in Sagunto (Valencia), Spain.
Related: Cosmewax Obtains Stamp of the Carbon Footprint Registry
The chosen location for the cosmetics headquarters is Parc Sagunt, one of the largest business parks in Europe. It will cover 12,000 square meters, including space for the manufacturing of cosmetics, a warehouse, offices and laboratories.
This project will be completed during the first quarter of 2022 and is expected to employ 100 workers.
The depilatories headquarters in Jerez, Spain will be renovated and expanded, with an addition of 6,000 square meters, 3,500 of which will be used for the factory. The completion of the project is expected to add about 30 new jobs to the 200 existing job positions.
With these moves, Cosmewax intends to double its current production capacity to respond to customer demand.
The company has already seen an increase in sales over the years and in 2020 experienced sales of 31 million euros, which led the company to invest a total of 9 million euros, expecting to reach 60 million euros in sales in 2023.