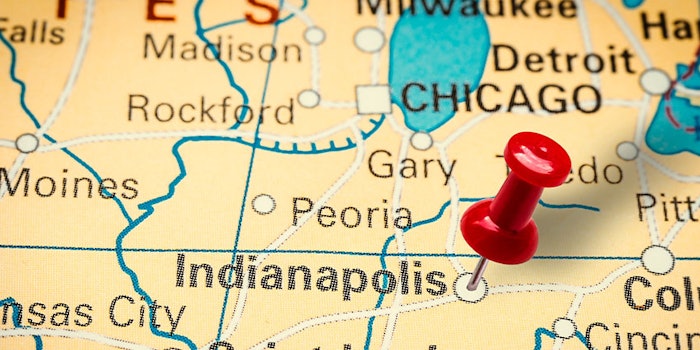 Pritzker Private Capital (PPC) has announced that it has acquired the Vertellus group of companies, a specialty chemicals manufacturer.
Related: TricorBraun Gets New Majority Stakeholders
PPC is investing alongside John Van Hulle, president and CEO of Vertellus, as well as other members of the Vertellus management team. Van Hulle and existing management will continue to lead the business.
Van Hulle said, "Over our 150+ year history, Vertellus has built a culture committed to delivering industry-leading, high-quality products and services to our customers across the end markets we serve. Our partnership with Pritzker Private Capital will help us build upon Vertellus' leading standard of quality, service and safety as we advance our growth strategy. PPC is the ideal partner for our exciting next chapter." 
Thomas Chadwick, principal at Pritzker Private Capital, said, "Vertellus is a leading specialty chemicals manufacturer with strong growth prospects and a compelling market opportunity. We are pleased to partner with John and the talented Vertellus team to continue providing best-in-class products and support to its customers. The Company plays an important role in the development and production of in-demand consumer and industrial products, and we look forward to supporting Vertellus on its continued expansion and innovation excellence." 
Michael Nelson, head of investing at PPC, added, "Vertellus and PPC share a philosophy of building great companies for the long-term with a strong commitment to customers, employees and our communities. We are thrilled to partner with John and the Vertellus team to continue growing this market-leading business."