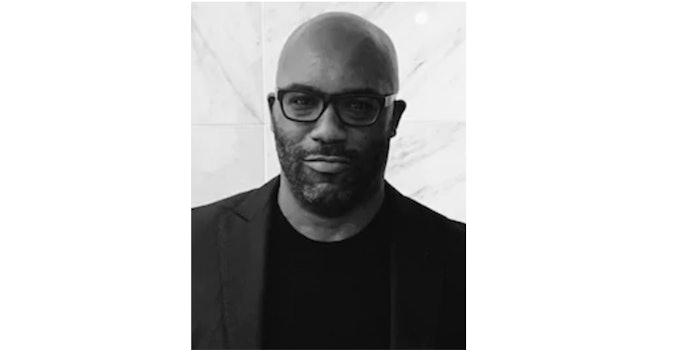 The Estée Lauder Companies has announced the appointment of Dave Smith as senior vice president, new business development.
Previously: Estée Lauder Joins CDP A List
Smith will report to Andrew Ross, executive vice president, strategy, new business development and integration.
Smith succeeds Shana Randhava, who was recently tapped to take on an expanded role leading new incubation ventures. She will continue to report directly to Ross in her new leadership role.
Prior to Estée Lauder, Smith was senior director, M&A, at eBay, Inc., where he focused on M&A opportunities in user experience, machine learning and logistics. He also spent more than a decade at premier Wall Street firms in investment banking, investment management and corporate strategy, including serving as managing director at BNY Mellon, where he oversaw the corporate strategy for the investment services portfolio of businesses.
Andrew Ross, executive vice president, strategy, new business development and integration, said: "Dave's deep experience, global perspective and creative vision for new business development make him the ideal leader to help us further develop our progressive end-to-end M&A strategy. He brings to ELC a blend of analytics and creativity, as well as an outstanding skillset in building and managing complex relationships with key stakeholders throughout the M&A ecosystem."