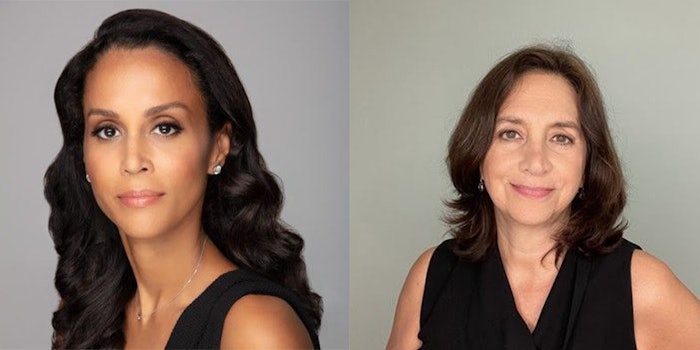 Counter Brands, LLC, parent company of Beautycounter, has appointed Dasha Smith as an independent director of its board. Gina Boswell has been named chairwoman.
Related: Beautycounter Launches Refillable Deodorant
Smith will be the fifth woman to join the board, adding to the brand's female leadership. She will be joining board members including Gina Boswell, Margot Fooshee, Parker Hayden, Candice Kislack, Gregg Renfrew, John Replogle, Bill Schwartz and Bryan Wolf.
Smith is the executive vice president, chief administrative officer for the National Football League. Her prior roles include senior leadership positions at Sony Music Entertainment, GCM Grosvenor, and Time Inc.
Boswell, a veteran of the beauty industry, joined the Beautycounter board of directors in October, 2019 and will succeed John Replogle, who will remain a director.
Boswell brings experience as president, customer development, Unilever North America, as well as senior leadership positions with other global companies including the Estée Lauder Companies.
Beautycounter founder, Gregg Renfrew said, "Dasha is known as a strategic operator who engages and grows top talent and high-performing, dynamic, and diverse leadership teams. As Beautycounter continues to lead the next generation of beauty through our safer products, sustainability, transparency, and community, I am thrilled to have someone as experienced and talented as Dasha join our Board. She will be invaluable to our team as we continue to grow our company, and reinforce our commitment to community, and diversity, equity and inclusivity."