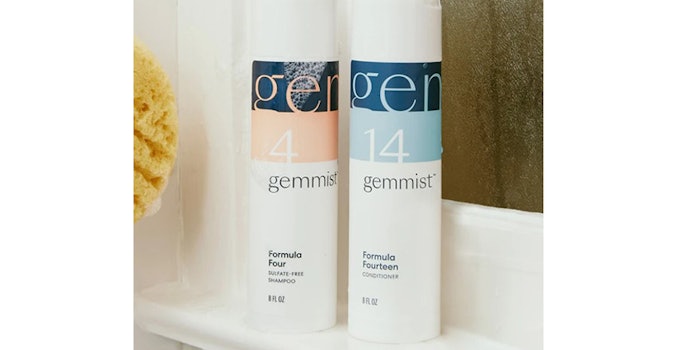 Gemma Labs has raised $2.75 million from PSL Ventures and other investors to support its Gemmist custom shampoo service, according to GeekWire.
Previously: Function of Beauty Receives $150 Million Strategic Investment
The company reportedly earned $1.5 million in annual sales last year. 
Gemma Labs uses in-house scientists to create special shampoos for individual customers based on surveys shoppers take to assess their hair needs.
In addition to supporting the custom shampoo service, the money will be used to release new products.