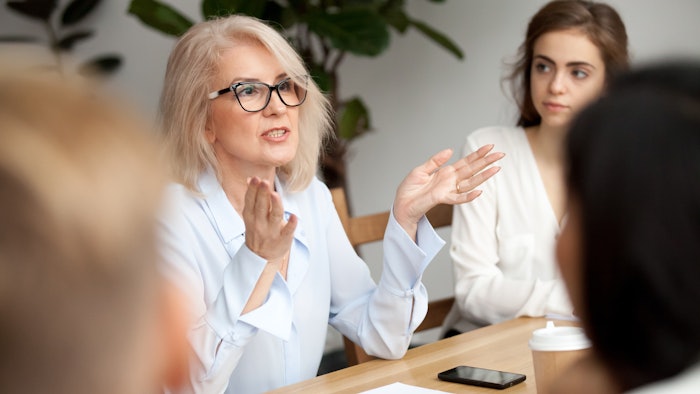 CEW UK is launching the Two-Way Mentoring Scheme—an initiative that enables members to create business connections and nurture new talent entering the beauty industry through the CEW UK platform.
Related: [photos] 2021 CEW UK Achiever Award Winners Announced
Initially, the scheme will recruit 25 CEW UK members to be paired with a personal mentor, including Vesa Kalho from Fenwick, Aaron Chatterley from Feelunique, Ruby Dhillon from Tom Ford, Antonia Burrell from Antonia Burrell and Liz Warom of Temple Spa. The scheme will have repeated cycles in the future, with the first one running for an initial six months.
Applications for the scheme closed on February 11, 2022; applications were processed on a first-come, first-served basis.
For more information, visit cewuk.co.uk.
Céline Gilg, CEW board member and managing director of Puig UK and Ireland, said, "It's a privilege to support this valuable scheme. As we emerge from the pandemic and with so much to navigate in the new normal, 2-way mentoring is a great opportunity for development and empowerment for Cosmetic Executive Women UK members, enabling the beauty industry's rising stars as well as promoting lifelong learning and development for our more seasoned leaders. I am devoted to our UK beauty industry and the mission of CEW UK and I look forward to connecting with our community through this initiative."