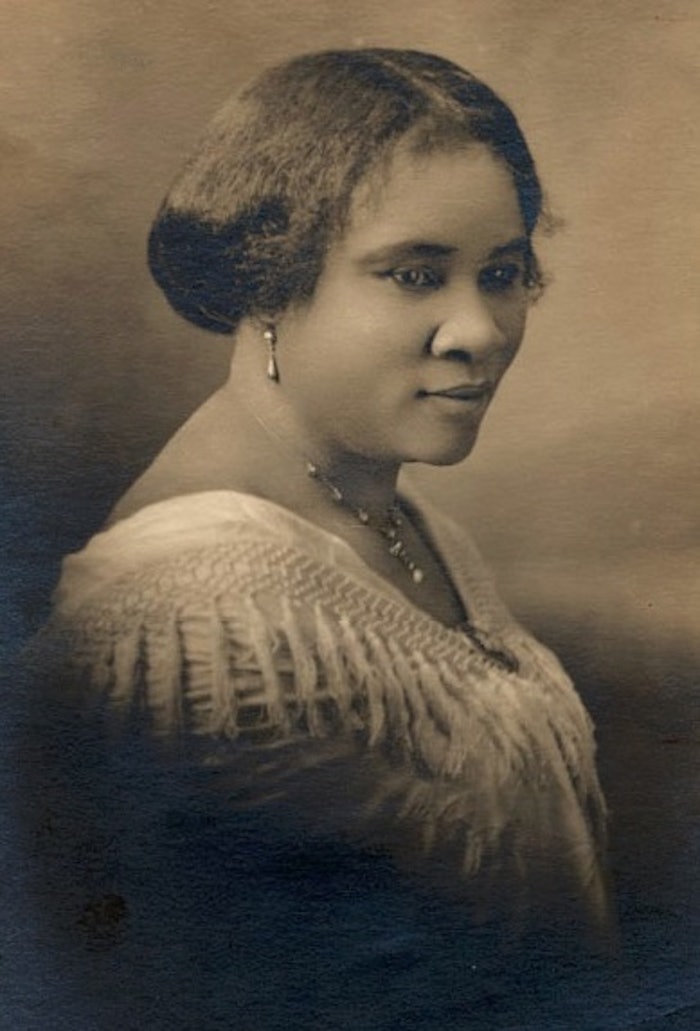 From founders to executives to R&D and marketing innovators to investors to retailers to customers, beauty simply would not exist without the contributions of women. As we celebrate International Women's Day 2022, I wanted to share our own history of female leadership.
My great grandfather, Earl R. Allured, started The Manufacturing Confectioner magazine in 1921. He died 10 years later, leaving it to my great grandmother, Prudence Allured, to take charge. What could have been a Depression-driven tragedy became a triumph. 
For the next 18 years, Prudence managed the company, gradually building on its foundation as a technical magazine with broad international readership. She traveled extensively to get editorial material and sell advertising. She soon became the best known woman in the confectionery industry.
She also gained honors in publishing, becoming the first female director of the American Business Press Association, a vice president and director of the Chicago Business Press and president of the Women's Advertising Club of Chicago.
Her sons, Stan (my grandfather), Jim and Al, joined the company and purchased The American Perfumer magazine, the precursor to our sister publications, Perfumer & Flavorist and Cosmetics & Toiletries. 
Prudence retired in the early 1970s and died in 1976. The next generation of Allureds had arrived when Stan's daughter, Nancy (my mother), joined the company in November 1972 (she has since retired). Another daughter, Jean, joined the company six months later in May, 1973 (and left in November 1994). Stan's wife Betty Lou joined the company in February 1976 and their third daughter, Janet Allured Ludwig, joined in February 1981.
Janet remains with the company to this day, fostering female leadership at Allured Business Media's eight brands. 
On this day we celebrate the contributions of women to society and acknowledge the work that remains to end bias and create genuine equity in society.
We also salute all the great female leaders without whom our beloved beauty would not exist: Estee Lauder, Madame C.J. Walker, Helena Rubinstein, Annie T. Malone and many, many, many more.