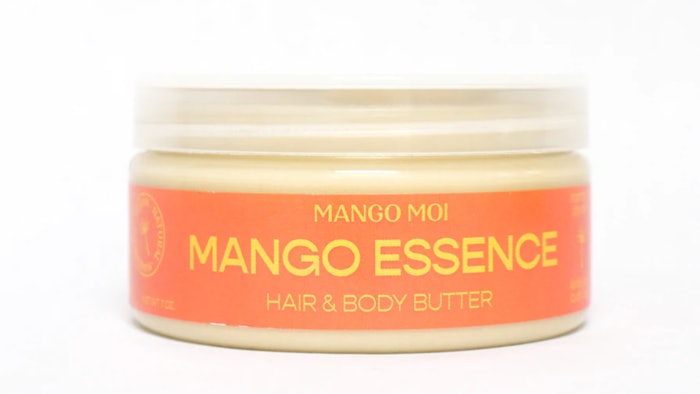 Better For You Wellness, Inc. has issued a non-binding letter of intent to acquire Mango Moi, a Chicago-based skin care company with a focus on inclusivity and body positivity.
Related: mmi Analytics Acquires Achoo
Some of Mango Moi's best-selling products include the Lemonade Hair & Body Butter, Lemonade Butter + Scrub Bundle and the Mango Essence Hair & Body Butter. The products use vegan formulations with focused actives like mango butter, baobab oil, kukui nut oil and murumuru butter.
Ian James, CEO of Better For You Wellness, Inc., said, "As Better For You Wellness continues to build its portfolio of leading wellness brands, the Mango Moi acquisition will further bolster our skin care vertical. The global skin care market is projected to grow from $100.13B in 2021 to $145.82B by 2028. The company's pending acquisitions of multiple natural beauty brands synergistically combine to create a diverse offering of natural products for wellness consumers at all price points."