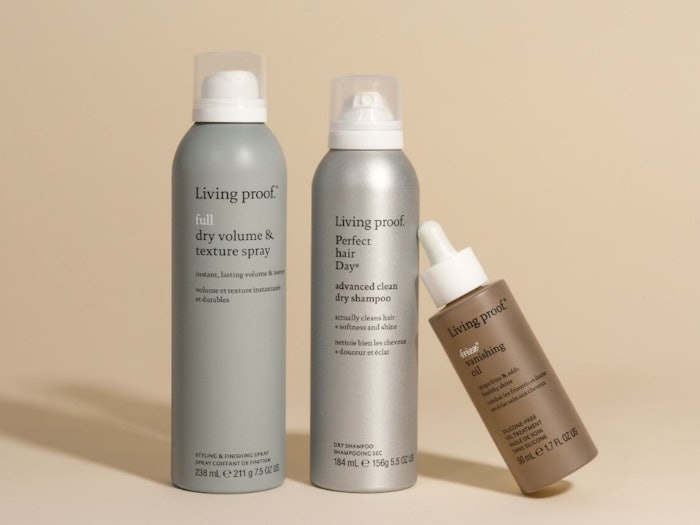 Living Proof and P2 Science have announced a long-term strategic partnership.
Living Proof plans to introduce new products in early 2023 based on formulation technology engineered through the partnership with P2 Science.    
P2's hair-related technologies include CitroComplex Hair.
Patrick Foley, P2 Science's founder and chief innovation officer, said, "When we met with Living Proof, who was seeking this sort of next level performance and with a holistic approach to ingredient incorporation, there was an obvious synergy there to make high purity, beautiful materials with innovative and elegant chemistry."
Neil Burns, CEO of P2 Science, said, "We're thrilled to be partnering with Living Proof. Both companies value honoring the beauty of natural chemistry. We're looking forward to utilizing Living Proof's deep and unique knowledge of the high-performance hair care space to further grow our footprint."
Ron McLaughlin, senior VP of R&D at Living Proof, said, "Living Proof is proud to partner with P2 Science. We will be collaborating with P2 Science to further leverage their technologies and outside-in approach to cosmetic chemistry in the coming months. We expect that the partnership will enable us to continue to lead the hair care industry with science-backed solutions that deliver proven performance."