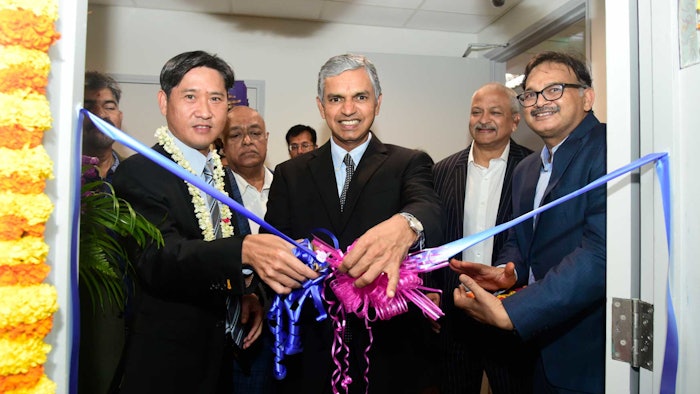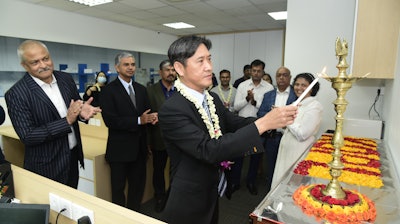 Kumar Organic Singapore, Pte., Ltd. inaugurated its applied lab in Singapore on Aug. 4, 2022, to satisfy customer requirements of the region, including a major part of Asia-Pacific, from Australia to Japan and China. The company offers more than 50 ingredients for use in cosmetics and personal care products, pharma, food, and paint and coatings. 
Related:  Kumar Organic Products Awarded for Quality Excellence
The lab is a fully equipped formulation and analytical facility. Operations there will focus on formulating skin, hair and oral care, and color cosmetics and foods to support customers. It may also be used to analyze market samples and products using instruments including gas chromatograph, IR spectrophotometer, and more.