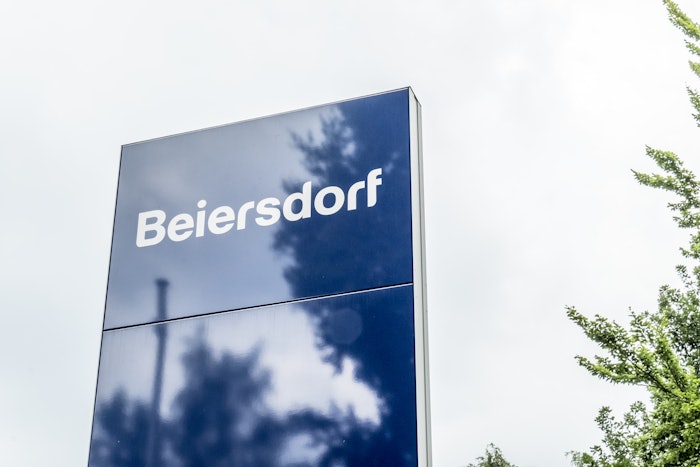 Beiersdorf has announced its nine month 2022 results that showed group sales rose to €6.7 billion, up 11.1% year-on-year in organic terms.
Consumer Business Segment
Nivea grew organically by 10.8% year-over-year in the first nine months of 2022. 
Alongside strong categories such as sunscreen and deodorant, Nivea also performed impressively in face and body care. 
Derma brands Eucerin and Aquaphor saw 25.3% organic growth in sales and, moreover, increased their market share. Eucerin's entry into the Polish market represents an advance into one of eastern Europe's largest markets for dermocosmetics.
Luxury brand La Prairie achieved organic sales growth of 5.5% in the first nine months of the year.
Full-Year Guidance
In the consumer business segment, Beiersdorf expects organic sales growth of 9-10% for full-year 2022.
The group also anticipates overall sales growth of 9-10% in 2022. 
Viincent Warnery, CEO of Beiersdorf, said, "We retained the strong growth dynamic of the first half of the year in the third quarter and achieved broad-based, double-digit growth rates. We are increasingly reaping the rewards of our actions to make Nivea an even more global and digital brand. For the first time, our brand icon has succeeded in gaining market share in all categories and regions. For the full year, we are raising our sales guidance while being aware of the economic uncertainties in the fourth quarter."