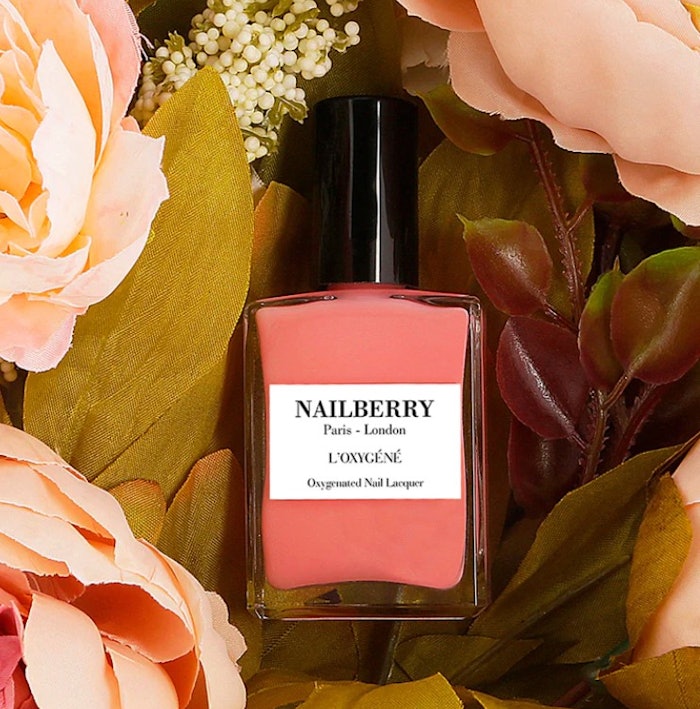 Silverwood Brands has acquired NBY London, which trades under the name Nailberry. Silverwood Brands acquired 100% of NBY London Limited's share capital for an initial cash consideration of £6.0 million.
The terms further include a deferred consideration of up to an additional £4.0 million payable in Silverwood shares and subject to achieving certain performance criteria dependent on sales and EBITDA growth over the next three years.
Previously: Amorepacific Acquires Tata Harper
Nailberry founder Sonia Hully will continue to lead the brand as executive director.
The premium nail products brand generated approximately £2 million in sales in the year ended December 31, 2021.
Andrew Gerrie, the executive director of Silverwood Brands, said, "Acquiring Nailberry gives us an opportunity to work with an amazing founder and businesswoman in Sonia Hully. We are delighted that Sonia will be staying as a director of Nailberry to continue to drive growth in the business. We are looking forward to working with Sonia and the team at Nailberry to build the brand. We are very optimistic about the future for this business."
Sonia Hully, founder and CEO of Nailberry, said, "I am very excited that Nailberry is joining the Silverwood family. I personally remain fully committed to the ethical principles upon which I developed the brand and am thrilled that Andrew Gerrie and Silverwood share the same principles. I very much look forward to working with Andrew and the Silverwood team to continue to grow Nailberry in the U.K. and internationally and to expand the Silverwood portfolio with other promising brands."