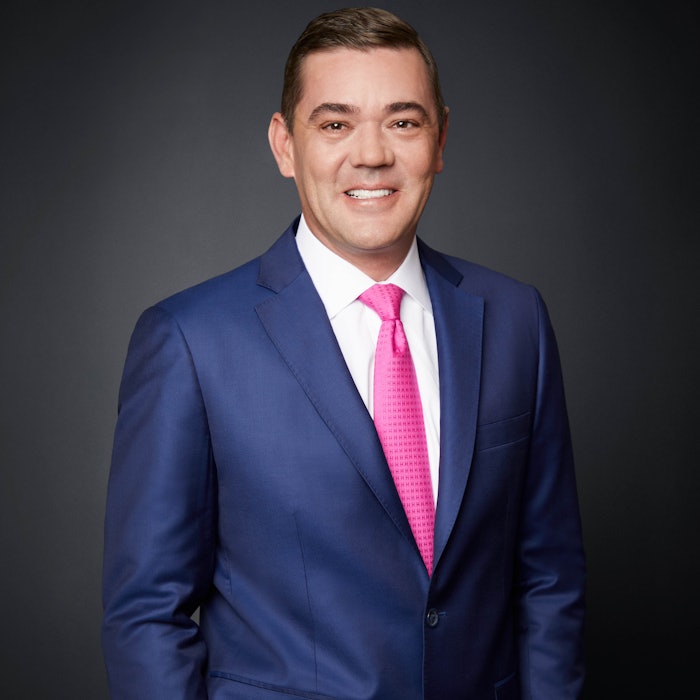 Ryan Rogers, the grandson of Mary Kay Ash, has been named the chief executive officer of Mary Kay, effective Jan. 1, 2023. 
Rogers is a member of the company's board of directors and has served as chief investment officer since 2013. He joined Mary Kay Inc. in 2000 as a financial analyst and has held several positions including project manager, director of strategic initiatives and vice president of strategic initiatives.
Rogers has also served as vice president of The Mary Kay Ash Foundation since 2001.
The appointment accompanies the announcement by current chairman and CEO David Holl that he will retired at the end of 2022 following a 30-year career with Mary Kay.
Holl will remain chairman of the board.
Rogers said, "As a young man, my grandmother predicted I would someday lead her company and worked to prepare me by sharing many of her lessons in leadership. As usual, Mary Kay was right. I am honored but also energized to have the opportunity to lead my grandmother's company as we begin our 60th anniversary year."
Holl said, "Besides my family, nothing has given me greater joy and pride than being part of Mary Kay for the last 30 years. I will always proudly be part of this company, its employees, and its mission of enriching women's lives. Now, following in the footsteps of his grandmother, Mary Kay Ash and his father Richard Rogers, Ryan becomes the third generation of Mary Kay family members to lead this great company. No one but Ryan Rogers is better suited to lead Mary Kay and take the company to greater heights as a global trendsetter in cosmetics, business and entrepreneurship."