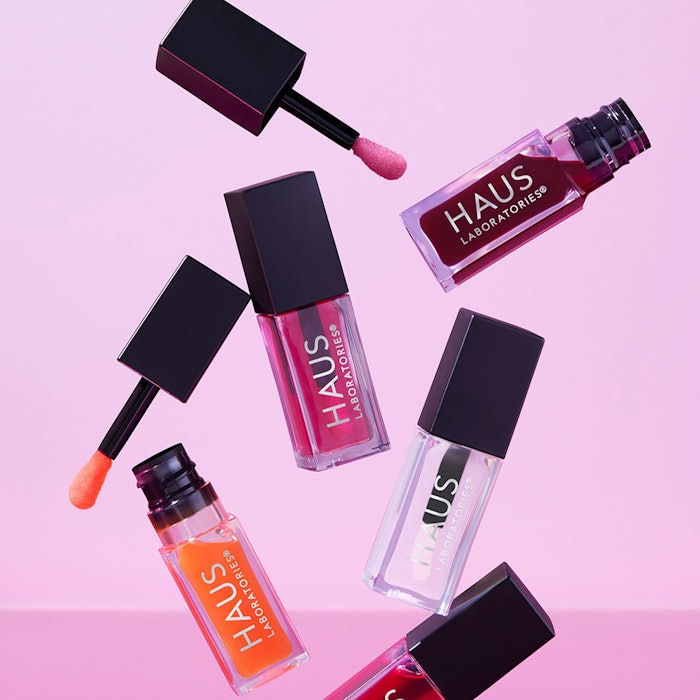 Haus Labs has named Nicole Sokol as vice president, product development, where she will be focusing on product strategy, product development, merchandising and product design.
Sokol will be responsible for the conceptualization, initiation, development, evaluation and execution of new product development and formula improvements across multiple product categories. 
She joins Haus Labs from Makeup By Mario, where she spent more than a year conceptualizing and developing new product launches.
Sokol has worked with many brands including MAC, Avon, Revlon and Almay.
Sokol said, "I'm super excited to join Haus Labs as an integral part contributing to innovation that pushes the boundaries of art, science and kindness. These three pillars are innately my career compass and I am so passionate about delivering first to market innovation that makes everyone feel beautiful from the inside out."
Gloria Ryu, Haus Labs' senior vice president of product and innovation, said, "I am thrilled to announce the recent addition of Nicole Sokol in the role of vice president, product development. She has an impressive 15+ year track record creating breakthrough, award-winning makeup artistry-inspired products for brands like MAC, Revlon and most recently Makeup by Mario. Her ability to distill big ideas, anticipate trends and transform them into iconic and relevant products is unmatched and I am confident her expertise will be a tremendous asset to Haus [Labs] as we continue to build on our recent brand evolution and product-centric strategy."