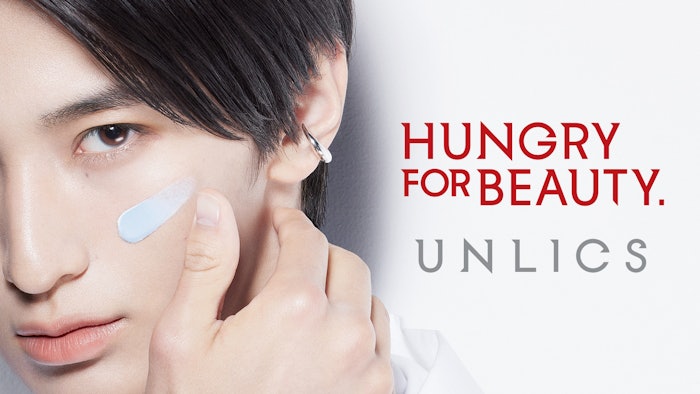 Japan-based Kao Corporation has launched Unlics, a cosmetics brand for Gen Z men that goes beyond personal grooming.
Unlics enters the men's skin care category as more men seek sophisticated, targeted products other than shaving products and beard care.
According to a report from Future Market Insights, the men's skin care products market will hit $13 billion in 2022 and increase to $28 billion by 2029, with a compound annual growth rate of 11% between 2022 and 2029.
The report contends that more men are embracing skin care because of their increased awareness of the link between skin care and self-grooming with health, the rise of more skin care products developed specifically for men, and brands partnering with male celebrities to endorse their men's skin care lines.
In addition, because men typically have thicker skin and more active oil glands than women, men face skin care challenges that are distinctly different from that of women. Yet they encounter frustrations with skin care products on the market.
According to study from The Benchmarking Company that was published in the October 2022 issue of Global Cosmetic Industry, about 27% of men in the study said that their current skin care products don't adequately address their facial skin care concerns.
In particular, 33% of respondents said their moisturizers are not effective, 33% indicated their eye moisturizers or serums don't work on their under eye areas or bags, and 28% said their skin care products failed to reduce the appearance of fine lines and wrinkles.
Unlics is the latest brand to take advantage of this opportunity in the men's skin care market. For example, veteran beauty executive Chris Salgardo launched Atwater, his premium men's skin care line that is designed to simplify men's daily grooming routines, while Urban Skin Rx rolled out its Men's Collection, a line of clinical skin care products that targets ingrown hairs and dark spots.
Unlics, which is a portmanteau of unlimited and CS (an abbreviation for curiosity), released two products as part of its launch.
The Impress Color Wear is a clarifying makeup base available in four hues that is designed to even out redness and discoloration in the skin.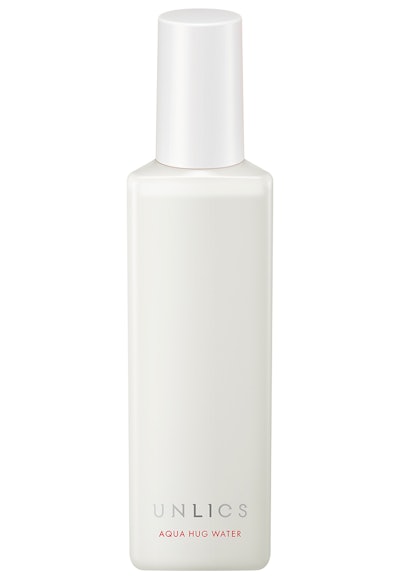 The Aqua Hug Water is a moisturizer formulated with hyaluronic acid, fermented soymilk solution, biter orange peel and watercress extract.
In January 2023, Unlics will launch five serums—each targeting a specific issue like acne and hyperpigmentation—and its Hog Fog Mask, a reusable skin care mask towel that envelops the face in warm steam to allow for better absorption of skin care products.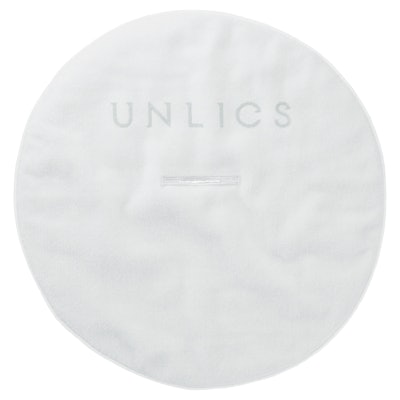 Kao developed the brand in collaboration with three of Japan's popular male beauty influencers: YouTube and Instagram star Sena Kurumatani, former model and clothing designer Usuke, and skin care expert and entrepreneur Shoki.
They will also play an integral role in Unlics marketing. The three beauty influencers are featured in Unlics videos, which show how to apply the products, and will promote the brand on social media.
In addition, Kao created the Unlics Beauty Dig-tionary, a UX app that provides users with information and videos about how to use the products.
The Unlics products are available at unlics.jp, Rakuten and Amazon.