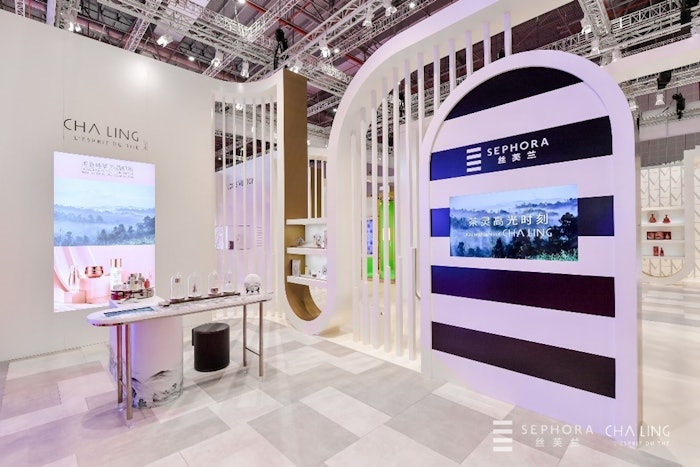 In 2016, LVMH founded Cha Ling, a China-first luxury beauty brand built around the power of traditional Chinese medicine and tea. The brand just announced that it has closed all of its physical retail shops, as well as its Wechat store, as detailed in an interesting review by Jing Daily. 
The move comes amid COVID-19-related challenges for China's retail sector. Moving forward, Cha Ling will be sold at LVMH's Sephora, which has added new stores in the market.
LVMH acknowledged the challenges in its Q3 2023 financial report, which noted, "Asia (including China) saw a lower level of growth over the first nine months of 2022, though growth in the latest quarter accelerated there due to the partial easing of health restrictions."
The Jing Daily report omits discussion of the pandemic as a factor in the move, but does cite Chinese shoppers' skepticism of Western brands tapping traditional and local approaches to beauty. This skepticism has benefited locally born brands. 
LVMH isn't alone. Jing Daily points out that foreign brands like Maybelline have announced forthcoming store closures.