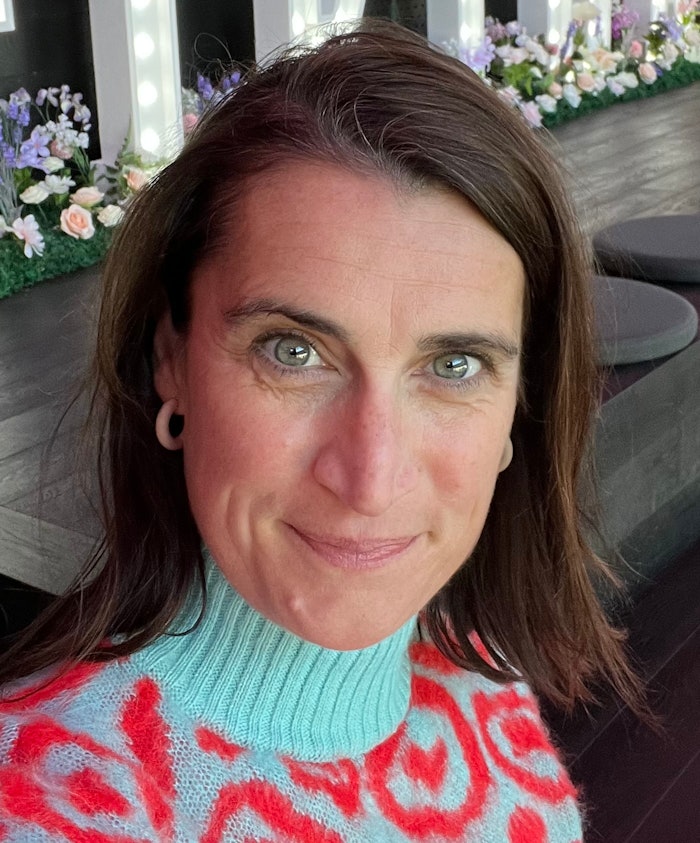 Skinfix has appointed Kerry Eagan its chief marketing officer, who will help evolve the brand's marketing strategy and partnership with Sephora to accelerate growth globally.
Eagan brings more than 20 years of prestige beauty experience to her role.
She was most recently the chief marketing officer of First Aid Beauty, where she helped grow the business threefold and partnered with Procter & Gamble on post-acquisition integration.
Eagan started her career at Bliss and then worked as a marketing consultant for Sephora while launching her own personal care line for tweens.