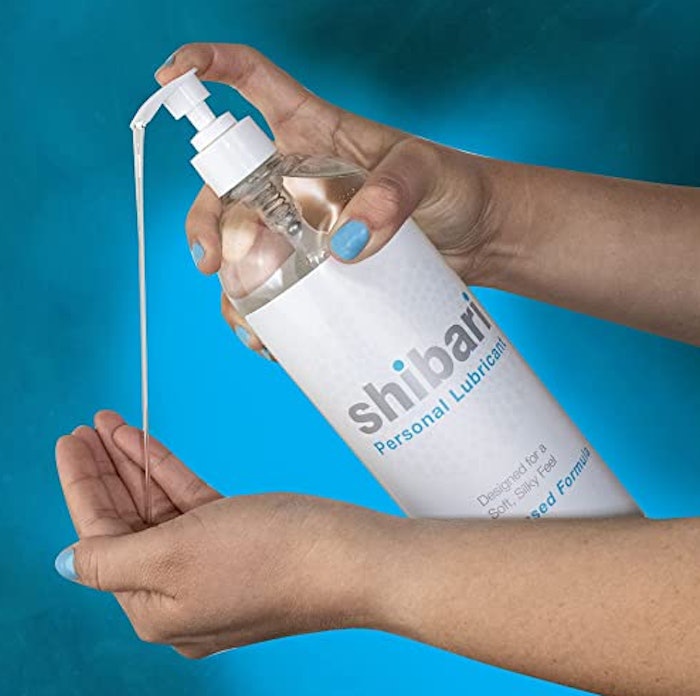 CC Wellness—which operates the consumer brands #LubeLife, JO and Muse Health, as well as the Make Waves white label business—has acquired Shibari, a top-selling Amazon lubricant brand. Details of the transaction, which cover the Shibari liquid product line but not the toys segment, were not disclosed.
Moving forward, Shibari formulas will be manufactured by CC Wellness in its Santa Clarita, California-based FDA-licensed and ISO 13485-certified facility.
Exclusive consumer data: 2,900 Consumers on Sexual Wellness Preferences
CC Wellness reportedly holds 24 personal lubricant FDA 510(k) certifications, second only to Reckitt.
Shibari liquid products are currently priced at $9.99 per 8 oz.
"This transaction broadens the footprint of CC Wellness as a leading wellness innovator, advancing its goals to expand market opportunity and grow market share," said Catalus Capital co-founder and managing partner Marek J. Olszewski. (Catalus has invested in CC Wellness.) "This add-on acquisition is an excellent example of the impressive achievements of the world-class team at CC Wellness."
Olszewski continued, "Shibari will join our portfolio of creatively disruptive, consumer-facing wellness and personal care brands."
"Shibari possesses solid brand equity, is well-positioned in retail, and has great potential for deeper product repurchase behavior," said CC Wellness CMO Mimi Anderson. "We're bringing the Shibari [liquid product] brand in-house and will redesign its presence to build out its storytelling in e-commerce and specialty retail."
Anderson concluded, "We are motivated by a focus on shame-free intimate wellness as an important pillar of overall health, and that means using only the safest ingredients possible."